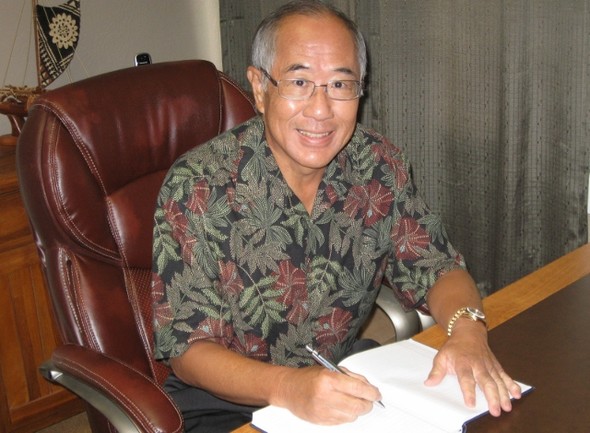 Welcome to the website.  At Asahara Financial we strive to develop a life long relationship and to help you secure your future through personalized financial planning and education.
Asahara Financial Group, LLC is operated by Gordon Asahara. We believe that personalized financial plans are developed through personal relationships fostered by trust, mutual respect, transparency and understanding. People are unique, as are their financial situations and continually changing life events; these events can be career changes, increases or decreases in income, retirement, births, deaths, divorce, etc. By taking the time and effort to gather critical information and providing quality financial products, clear and easily understood explanations of financial concepts and services available, a unique financial plan can be tailored to fit the individual. 
Gordon Asahara is the owner and managing director of Asahara Financial Group.  Born and raised in Hawaii, he graduated from the University of Hawaii at Manoa.  A former director of finance at AMFAC and a small business owner, Gordon is a financial advisor who holds state-regulated licenses to offer insurance products in Hawaii, California, Nevada and Florida as well as separate registrations for securities and investment advisory services. He has earned the designation, Certified Fund Specialist®.
 
Gordon is dedicated to service and developing lasting relationships with clients.  
Call to schedule a complimentary meeting.